Recent Posts
Photo
Photo Playing Cards – best party favor playing cards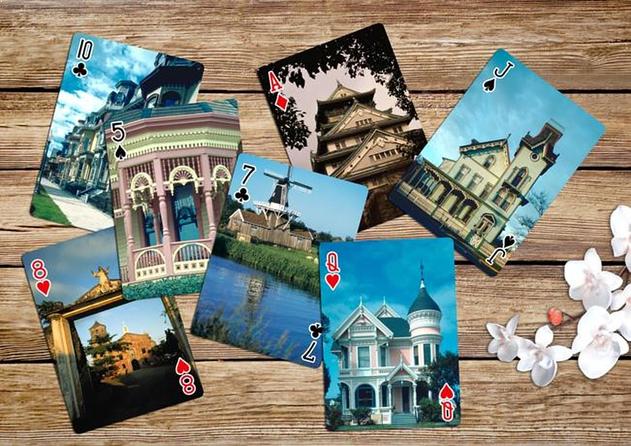 Photo playing cards are a great conversational topic when great memories are made at occasions that hold importance to one's life span events. May it be a picnic outing, a school trip, a family gathering or an occasion to cherish photo playing cards are an ideal gift to hold on to memories of a great event. Photo playing cards are the most known playing cards gift set.
Wedding
Wedding Favors and Party Favor Playing Cards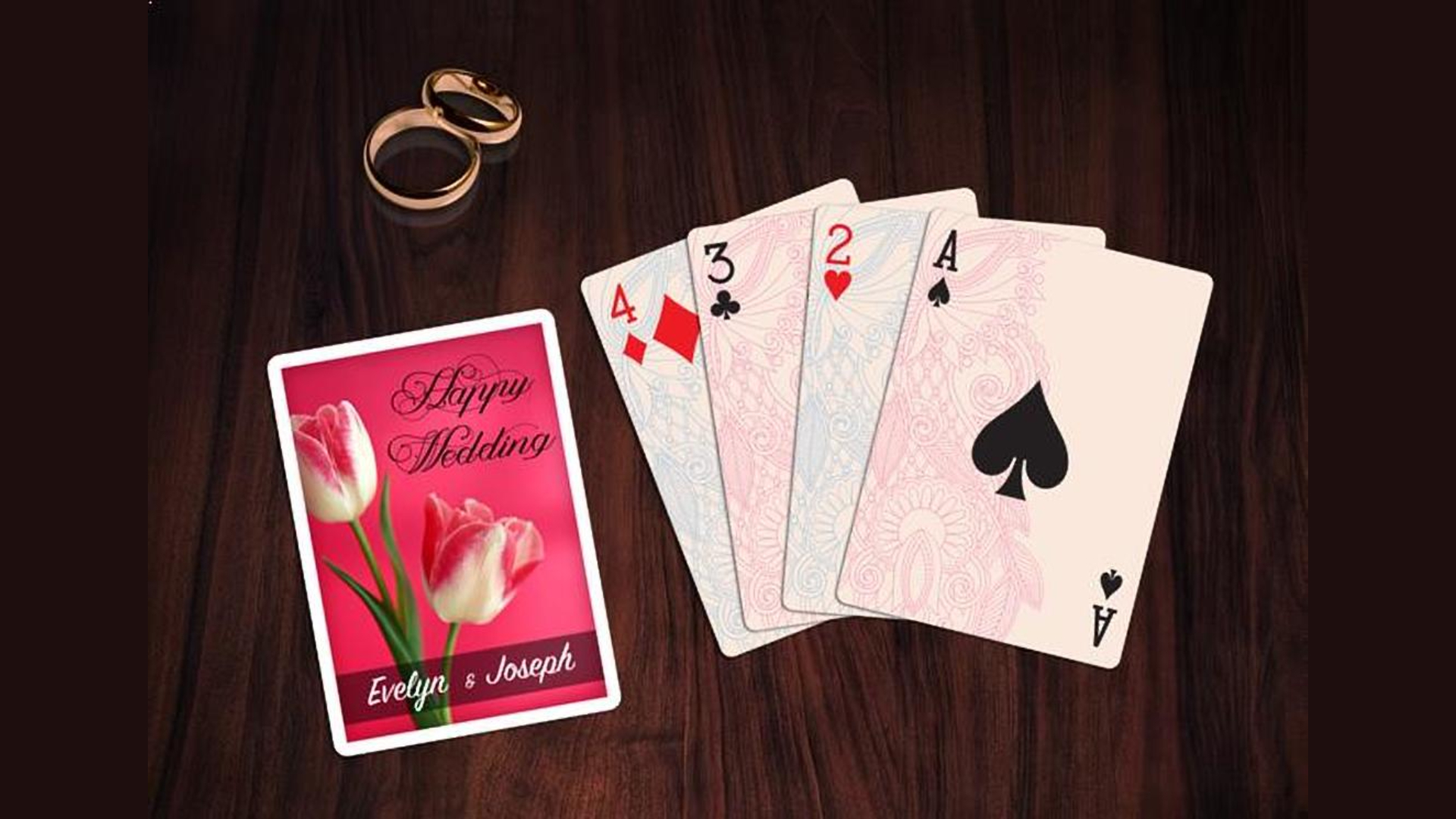 A return pouch having a personalized deck of cards (i.e. personalized playing cards) for each guest or having pictures of the event along with the date and venue would leave everlasting and nostalgic memories whenever the deck is pulled out year's later. Playing cards with photos of the occasion could be ordered as a gift to the attendees.